2016 - 2017 Programs
Oct 13 | Dinosaur George
A highly entertaining presentation on prehistoric creatures from our area and a traveling museum.


Oct 17 | Laser Science
The presenter will teach the students concepts such as persistence of vision, momentum, and inertia…and then comes the fun part! A professionally choreographed music and laser display caps off the assembly, bringing the concepts together with the "oohs' and 'ahhs' of students and staff alike.


Nov 15 | vocal trash
The "THINK" program uniquely promotes green sustainability and anti-bullying through popular music and urban dance, a sure inroad to our youth. The cast is made up of young award-winning professionals utilizing their craft for meaningful and lasting results.
Jan 9 | Chinese Acrobats
The acrobats will combine astounding feats of skill, focus, and athleticism with teaching moments of Chinese culture, language, and history.
Jan 17 | Ben Franklin
Mobile Ed Productions presents Benjamin Franklin, the amazing inventor, author, printer, politician and founding father who enlightens young and old alike.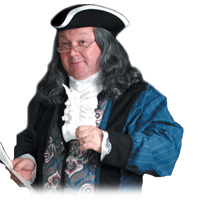 Feb 1 | Katie Greer
This program talks about issues such as privacy, and encourages kids to keep their information private.
Mar 15 | STEAM Museum
This state-of-the-art hands-on children's museum focuses on STEAM education (science, technology, engineering, art, and math).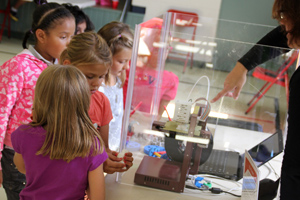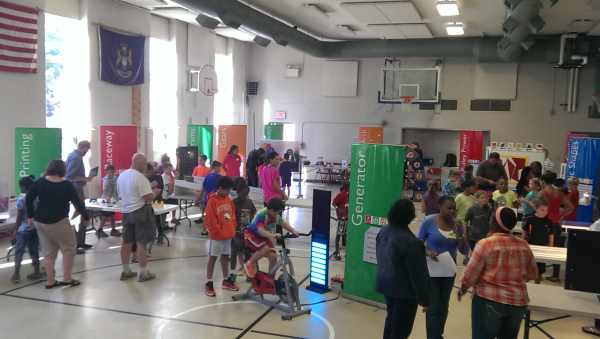 Mar 27 | Morris Brothers
Motivating the students and staff by developing a positive attitude. Encouraging each student to set a goal to do their best in life and on the state assessment test. Reviewing specific test taking strategies.
APR 26 | ROBOTICS
What makes a robot a robot? How do they sense? How do they move? Join us in an interactive journey from simple, funny robots to complex (and super cute) humanoid robots. Explore the Science, Technology, Engineering, and Mathematics (STEM) concepts that bring robotics to life!
New to Nichols?
Here is all the info you need on the Nichols PTA!